Galveston's Health

A Strong, Thriving Economy
Healthcare on Galveston Island is world-class with a global impact. Vaccine development, burn care research, Ebola and Corona virus vaccine and treatment research, epilepsy care, and tropical disease research are just a few of the areas where the University of Texas Medical Branch has garnered acclaim on a world stage.
Search health & wellness and health care service members including dieticians, emergency rooms, gyms, hospitals, urgent cares, and more.
For more than 125 years, the University of Texas Medical Branch (UTMB Health) has been at the forefront of health care advancements in Galveston, throughout Texas, and around the world. The university's robust research enterprise, coupled with its comprehensive health system, is helping define the future of the health sciences.
With $126 million in research expenditures annually, UTMB Health scientists are addressing the need for new diagnostics, preventive measures and treatments for a number of pressing health concerns. The university conducts groundbreaking research of:
Chronic diseases, including:

Heart disease
Alzheimer's
Parkinson's
Diabetes

Environmental health
Asthma
Burns
Inflammation
Traumatic brain injury
Addiction
With internationally renowned programs in infectious diseases and vaccine development, UTMB Health is home to the Galveston National Laboratory and the Sealy Institute for Vaccine Sciences.
As one of the largest academic health centers in the nation, UTMB Health continues to expand access to expert patient care at each of its clinical campuses in Galveston, League City and Angleton Danbury, as well as in its outpatient primary and specialty care network throughout the Southeast Texas region.
While the population continues to increase — along with the prevalence of chronic disease — UTMB Health is committed to meeting the growing health care needs of the communities it serves and beyond.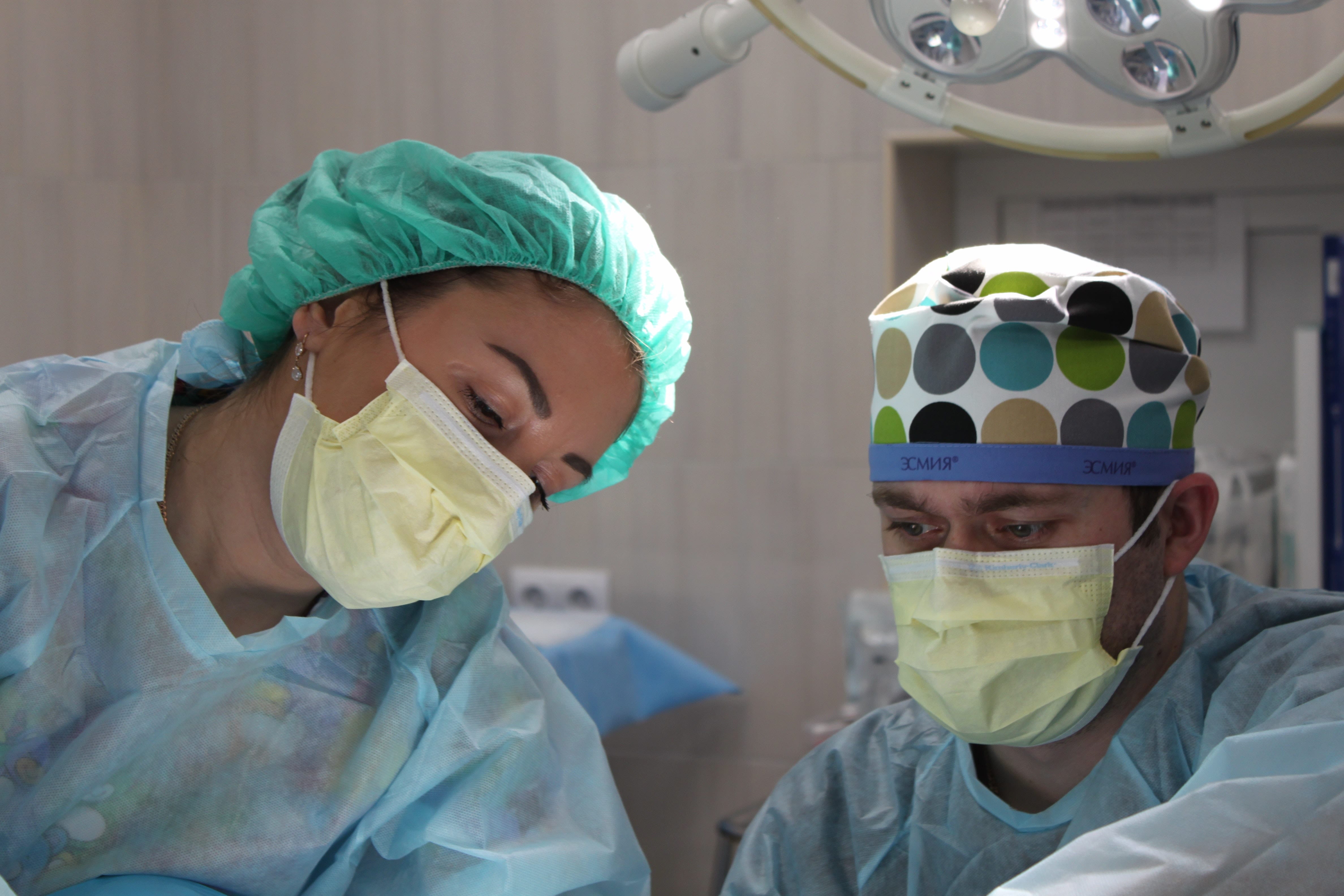 In Galveston, the John Sealy Hospital and longtime anchor of this campus began a $133 million renovation in 2016 that includes enhanced technological capabilities, expanded patient rooms and an improved hospital exterior. In spring 2016, the Galveston campus expanded with the opening of the Jennie Sealy Hospital, which offers advanced health care services to patients in a soothing, healing environment that also supports state-of-the-art training for future health professionals.
Patients who live in northern Galveston County and surrounding communities now have convenient access to the finest inpatient and outpatient care, advanced treatment options, and beautiful and spacious birthing suites, as well as outstanding emergency and urgent care services at UTMB Health's League City Campus. The construction of a new five-story patient tower and parking structure was completed in 2020, in addition to the expansion of medical and surgical services at this campus. And, the campus now houses an M.D. Anderson outpatient cancer center in the first partnership of its kind among University of Texas health institutions.
Those who live in Angleton, Danbury and the surrounding communities in southern Brazoria County have immediate and convenient access to exemplary inpatient and outpatient care services, including an acute care hospital on the UTMB Health Angleton Danbury Campus.
As UTMB Health grows and expands access to health care services, it remains focused on providing exemplary care through its Best Care initiative — delivering the best care to every patient, every time, with the best possible results.
UTMB Health's work to set new standards in health care quality and safety has been recognized nationally. In the 2017 Vizient Quality and Accountability Study, which measures patient safety and care results among 107 top academic medical centers, UTMB earned five stars. It was ninth among 12 winners of the Vizient Bernard A. Birnbaum, MD, Quality Leadership Award and the only academic medical center in Texas to receive the award. UTMB Health also has received an A-grade from the Leapfrog Group for its accomplishments in reducing errors, infections, and accidents. And, it has again received Magnet Recognition for meeting the highest standards in nursing excellence.
Neighborhood
Live & Explore all Galveston has to offer
The University of Texas MD Anderson Cancer Center in Houston is one of the world's most respected centers focused on cancer patient care, research, education, and prevention. It was named the nation's number-one hospital for cancer care in U.S. News & World Report's 2019 rankings, and it is one of the nation's original three comprehensive cancer centers designated by the National Cancer Institute. It sets the standard in cancer prevention research and the translation of new knowledge into innovative, multidisciplinary care for patients, survivors, and people at average or elevated risk of developing cancer. MD Anderson has multiple locations around the Houston area. To learn more about MD Anderson Cancer Center and its League City location, visit www.mdanderson.org.
Charting a better future. A future that's built upon the HEALTH of our community. This is the driving force for Memorial Hermann, redefining health care for the individuals and many diverse populations we serve. Our 6,700 affiliated physicians and 27,000 employees practice the highest standards of safe, evidence-based, quality care to provide a personalized and outcome-oriented experience across our more than 300 care delivery sites. As one of the largest not-for-profit health systems in Southeast Texas, Memorial Hermann has an award-winning and nationally acclaimed Accountable Care Organization, 17* hospitals and numerous specialty programs and services conveniently located throughout the Greater Houston area, including several facilities within the Galveston County region. For more than 112 years, our focus has been the best interest of our community, contributing more than $588 million annually through school-based health centers and other community benefit programs. Now and for generations to come, the health of our community will be at the center of what we do – charting a better future for all.
*Memorial Hermann Health System owns and operates 14 hospitals and has joint ventures with three other hospital facilities, including Memorial Hermann Surgical Hospital First Colony, Memorial Hermann Surgical Hospital Kingwood and Memorial Hermann Rehabilitation Hospital-Katy.
From urgent to emergency care needs, Hospitality ER is committed to providing patients with first-class patient care through personalized attention and comfortable, state-of-the-art facilities – without the long wait ties or the hefty bill.
Owned and operated by a family of nurses, the Galveston ER is staffed with experienced ER-board-certified physicians. Hospitality ER is committed to providing patients with the highest-quality medical care services for minor and emergency services, around the clock.